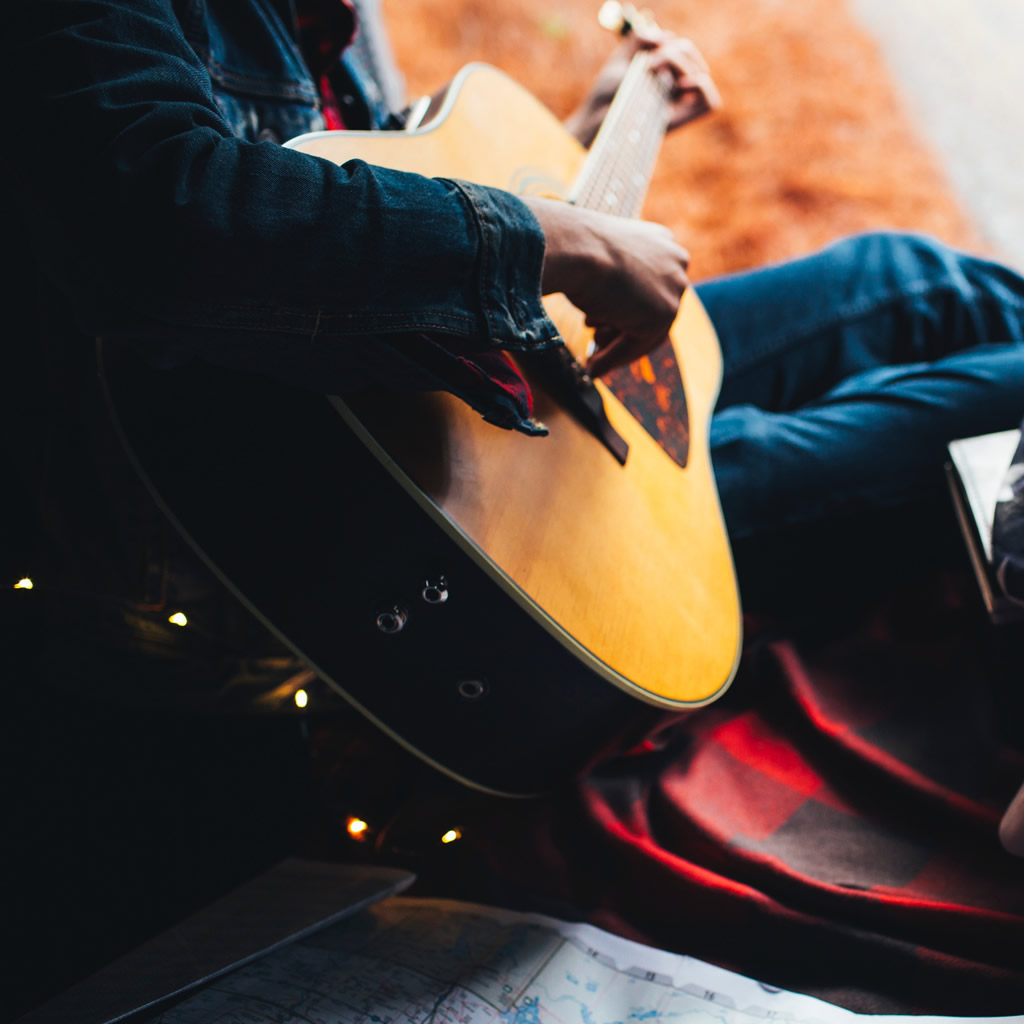 Why we support All Saints' Church.
Phyllis and I (George) moved to Briarcliff Manor last year, after spending the last 10 years in Newton, Massachusetts. Our sons have moved on to careers elsewhere so selecting a location which avoided Penn Station and was a reasonable drive to our families still in New Jersey, made the move to Westchester very sensible.
The church has been an important part of both of our lives: I was baptized a Roman Catholic,went to parochial school and a Catholic high school in Bayonne, NJ. I served
as an altar boy in elementary school and attended retreats sponsored by my high school. Phyllis grew up in Summit, NJ where she was active in both the youth choir and youth group at Central Presbyterian Church and went to a Lutheran girls' summer camp in Pennsylvania. She later attended Wittenberg University, where she sang in the school's Bach Chorale. Phyllis was confirmed at Central Presbyterian Church in Summit which is where we were married in 1992.
When our sons were little, we attended St. James Episcopal Church in Montclair. Both boys were baptized there. Phyllis sang in the choir and I occasionally played guitar during Sunday services. After we moved to Newton we found a home in the Second Church in Newton's United Church of Christ congregation.
Our faith has been a source of great joy in our lives, as well as strength and comfort in trying times. Shortly after our move to Briarcliff, we re-connected with Rev. Susan Fortunato, who was an assistant during our time at St. James in Montclair and is now the rector at Christ Episcopal Church in Poughkeepsie. At her suggestion, we attended a service at All Saints and immediately connected with the liturgy, the music and felt the warm sense of hospitality. As she is known to do, Phyllis has jumped into the music program with both feet and I particularly enjoy serving as a lector/intercessor.
A Church community and opportunity to grow as people of faith have been strong forces in our lives. We are currently going through some big adjustments– new to a community and new empty-nesters and realized we needed to find a church community to help provide some friendship and stability to our lives. All Saints' has very nicely fit the bill. We are grateful for the chance to serve.
Phyllis and George Attisano
---
More from Our Blog