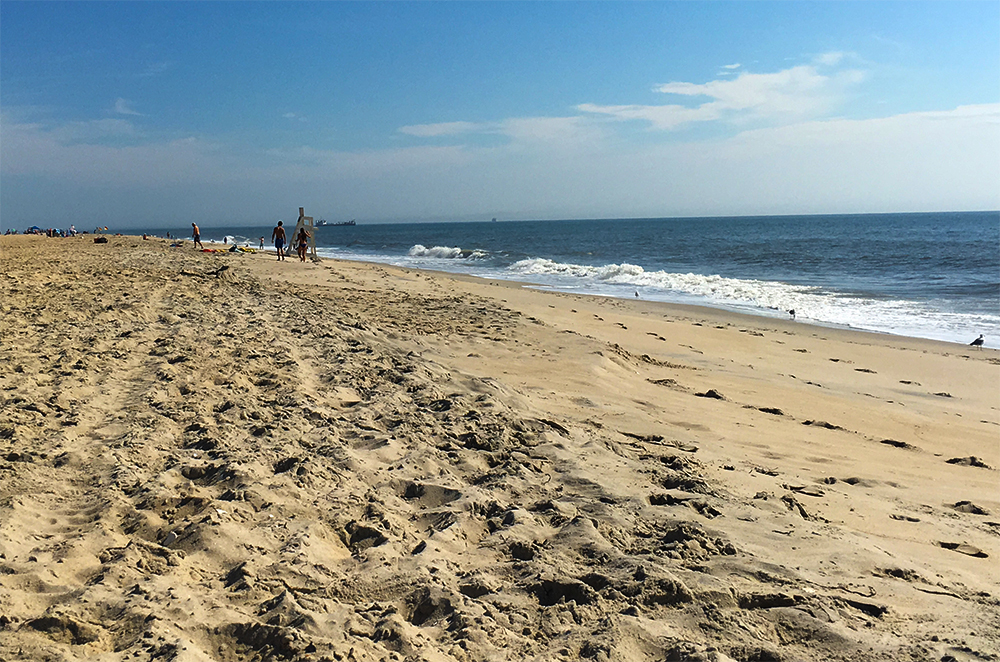 John 4:15
The woman said to him. "Sir give me this water so that I may never be thirsty or have to keep coming here to draw water."
There are many distinctive images in this passage from the Gospel of John: Jesus is at a local well and meets a Samaritan woman. Samaritans were generally reviled by the Jews in those days, and women had little status. So, their meeting is both significant and symbolic. The woman comes to the well, as one suspects she does every day, to draw water and carry it home, a task essential to her family's survival. In speaking with her, Jesus reveals, for the first time, that he is the messiah – the person foretold throughout the Old Testament, the one the world has been waiting for. He chooses this moment and this place to define his ministry as bringing God's gift of new and eternal life to all who would believe and follow Him. Water is the essential element to all life, and Christ is
providing the essential element of eternal life. The woman asks Jesus to give her this water "so that I may never be thirsty or have to keep coming here to draw water."
We live in a world of transitory experience. Technology and modern culture have reduced most of what we do each day to abbreviated bursts of communication. The onslaught of media and sheer volume of information is overwhelming. But how much of it is meaningful? How much is lasting? Celebrity is too often mistaken for character.
Controversy and opinion are too often mistaken for truth. There seems to be little time for wisdom or deep understanding or spiritual awareness. And yet, one senses a yearning for just these things. We go to the well each day, but our thirst is never truly satisfied. We remain unfulfilled. The soul still longs to be with God.
Our faith journey can provide the opportunity for drinking of this water. Christ is the wellspring, available to us- all the time. His message is one of hope and peace and
reassurance. The operative word in His teachings is love. Living into His message brings grace and fulfillment. How amazing after two thousand years, one encounter at a local well could still mean so much.

Jim Relyea
---
More from Our Blog