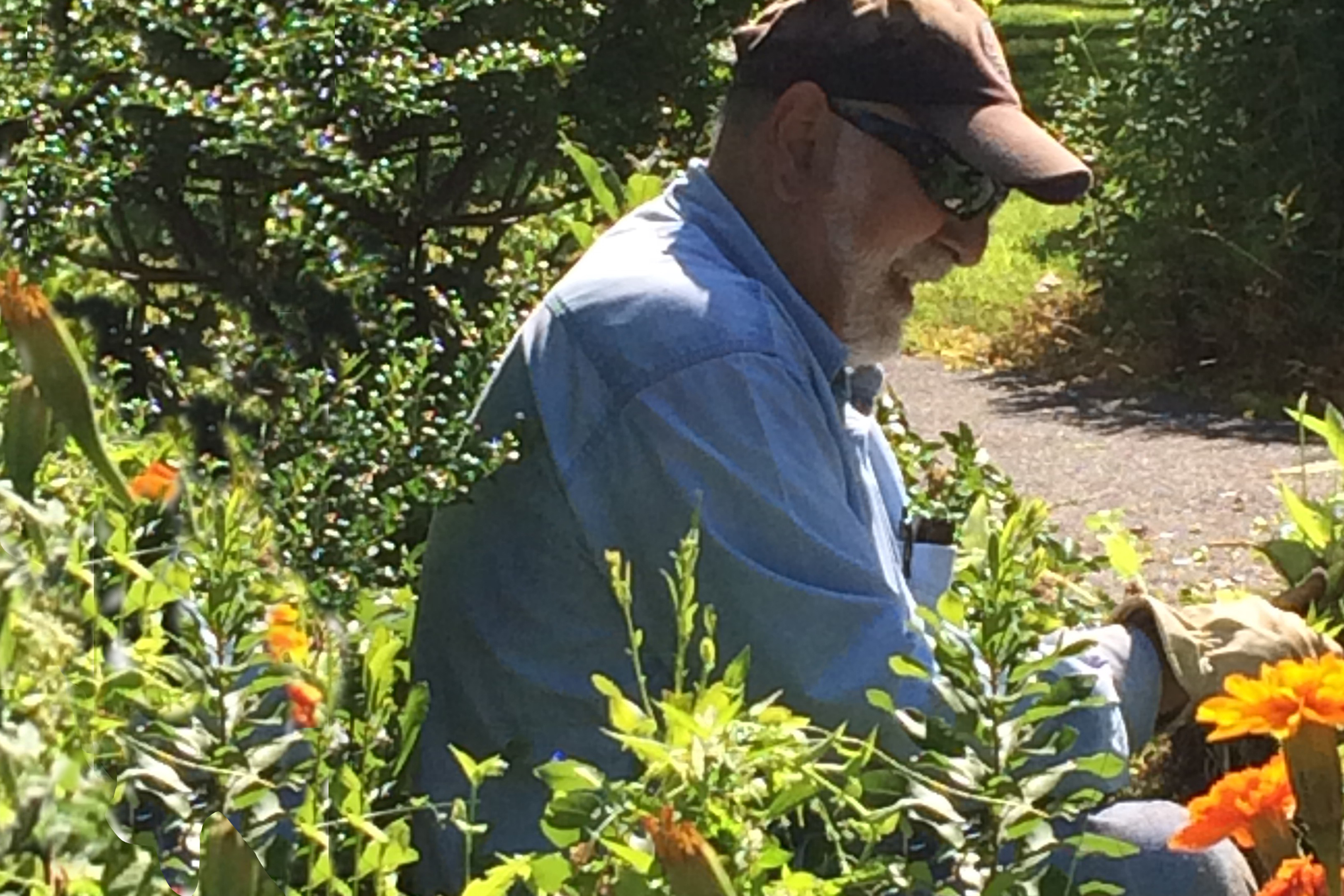 So why All Saints'?
I'm a relative newcomer. Haven't been coming since I was born, or even since I moved to the area. What drew me here and what's kept me here?
First and foremost are all of you, my co-parishioners. Our congregation, like all congregations, is constantly changing, as people retire, relocate, or leave the community of the faithful. Newer travelers on the way seem to find themselves at the doors to All Saints'. But if we don't make the effort to keep the doors open and the lights on, you can be sure that future travelers will just move on and keep searching elsewhere. Wouldn't it be better to have them join us as we continue to seek a better understanding of God's role for us in this challenging world? So far, in my experience, although the mix changes, our congregation is a consistently open and welcoming group of people who want to try to follow Jesus' teachings. Seems like a good thing to me.
Second, the music. I have great respect for those who choose to worship together at the 8:00 service WITHOUT music. I don't think I could do it. It is a tremendous help for me to get closer to God each week with a healthy dose of spiritual music (of all kinds) with who are not afraid to make a joyful noise unto the Lord.
Third, drawing upon the pool of All Saints' volunteers, it is EASIER for me do outreach. Even with our small congregation there are many opportunities to jump in and help the larger communities of those in need, whether, for example, through work in the community garden, providing dinner at Loaves & Fishes, contributing to the Christmas Angels, or helping the prison ministry to reach those who cannot worship with us directly. Opportunities are all around us and already underway. No need to start from scratch. And if there is some form of outreach that you do want to start from scratch, All Saints' can be a good place to find like-minded individuals who may be willing to join you. You just need to ask around, starting with Mother Yejide and our Vestry, and Deacon Ann and the Outreach Committee.
Finally, we are pretty lucky here at All Saints' to have a weekly service that does NOT include a nap time. Some churches I've been to break up a beautiful liturgy filled with glorious music by inserting BORING sermons. Not us. Both Mother Yejide and Deacon Ann provide us with thoughtful sermons that bring the lessons of the Gospel closer to our daily lives. I find that more often than not the sermons deliver a message that resonates. And for that I am grateful.
So I hope that all of you will continue to join me in supporting this little church of ours. This place still has a role to play in my life and I hope in yours.
Ken Halajian
---
More from Our Blog