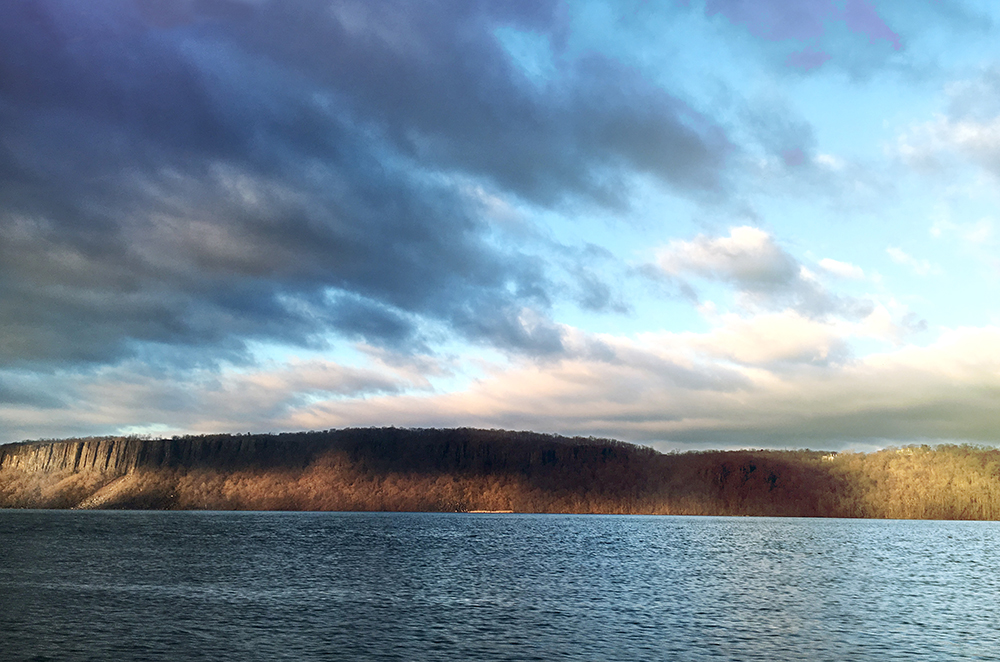 Luke 2: 48-49
When his parents saw him they were astonished; and his mother said to him, "Child, why have you treated us like this? Look, your father and I have been searching for you in great anxiety". He said to them, "Why are you searching for me? Did you not know that I must be in my Father's house?"
I've read this gospel many times in my life but now I see it differently from earlier encounters When I was a parent of young children, I had no doubt Mary and Joseph were entirely justified to be concerned about their son, who was only eleven or twelve at the time. I continued in this interpretation as my children became teenagers and even beyond.

Now the parent of grown children, I understand Jesus' point of view. Despite his youth, he clearly understood his calling. He could not deny his destiny just to appease his parents' anxiety.
Luke's gospel presents very traditional roles: the son testing the waters of
independence and the worried parents wishing to keep him in their charge.
When they meet and explain their actions to each other, there is greater
understanding between them, although we can imagine from our own
experiences, Mary and Joseph might have needed some time to let go
completely. While it is our job as parents to allow our child to grow and
develop fully, it is not without its pain and loss.
Jesus was saying even more strongly than our own children do, "Recognize me. I have my own role in this world." In other words, stop hovering. Let me do what I am supposed to do. I will not disappoint you.
Ed Apuzzo
---
More from Our Blog