Relationship
God desires an intimate relationship with each human being.

All people, from time to time, take actions that put distance in that relationship.
Throughout the history of God's people, when they would move away from God, God would attempt to draw them back into relationship. The people would recognize God, and resort to sacrifices and rituals in an attempt to repair the damage. But what human action is enough to make up for a wrong done to the Creator of the universe? Everything we could give back to God- including our own lives- is something He gave to us first.
God promised a Savior-- a Messiah, or in Greek, a Christ. Jesus is the Christ. He is both fully God, and fully human, and in this unique person, the gap between God and humanity is closed.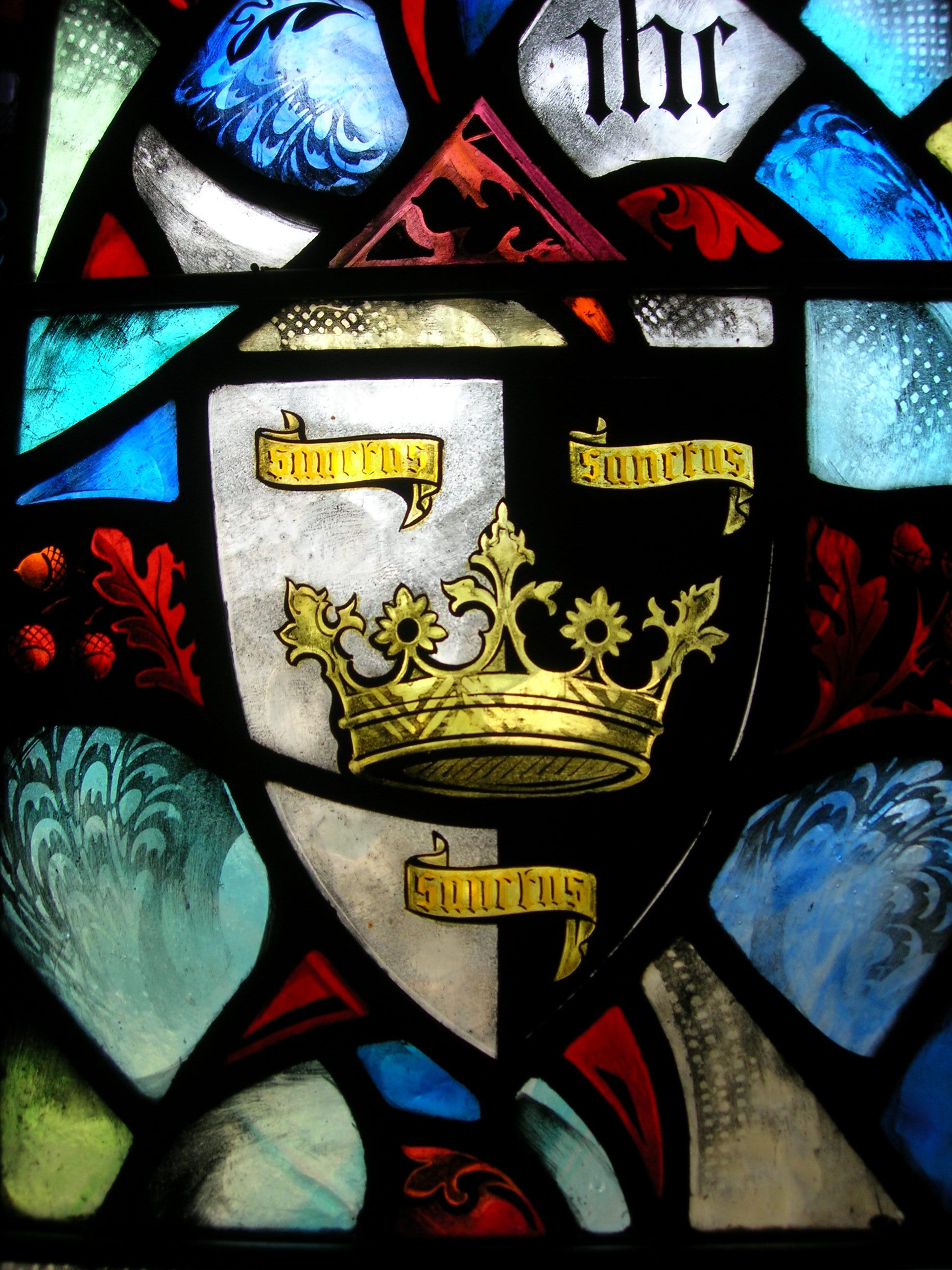 We have an all-powerful God who knows our struggles and limitations firsthand, A God who loves us so completely that God gave up everything to walk with us, as one of us.
During Jesus's life on earth, he preached the Kingdom of God- a life of abundant love, joy, healing, goodness, truth, trust and power. He taught us how to be part of this Kingdom.
Jesus willingly submitted to a painful, humiliating death, and was tried and executed for a crime he did not commit out of his perfect love for each person. In a way we cannot fully understand, through his life and death, Jesus restored balance to the relationship between God and humanity. Because Jesus is fully God, and as a man, lived in perfect relationship with God, He could offer Himself as a sacrifice on behalf of all imperfect humankind. Because Jesus was also fully human, his life of absolute love and faithfulness is the perfect pattern for us as we seek to follow and love God.
Three days after his death, Jesus rose again, truly alive- walked, ate, and prayed with his friends. After a time, Jesus ascended to Heaven, and then sent his Spirit to remain with the community of believers for the rest of time.
Jesus is always present with us. He desires the same intimate and loving relationship with you that God has desired to have with each person since the beginning. He loves you and is committed to you so deeply that nothing you could do could cause him to stop loving you.
His resurrection from the dead has broken the bonds of death and given each one of us the chance to spend eternity with Him in Heaven. His Spirit moves within each Christian believer and enables them to live powerfully in the Reign of God both now and always.