Schedule and book list for this year's Bagels and Books book club
Filter By:
Christmas Angels, our Christmas outreach to neighbors of modest means is almost here! We will be collecting clothing for children aged 5-12, to be purchased by parents and guardians at a Christmas Boutique for much reduced rates. Collection...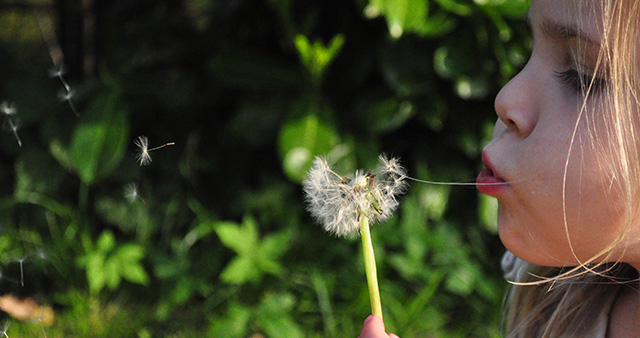 It was when Christ had redeemed us, and we in Him had received the position of children, that the Father sent forth the Spirit of His Son into our hearts to cry, 'Abba, Father.' The worship in spirit is the worship of the Father in the Spirit of...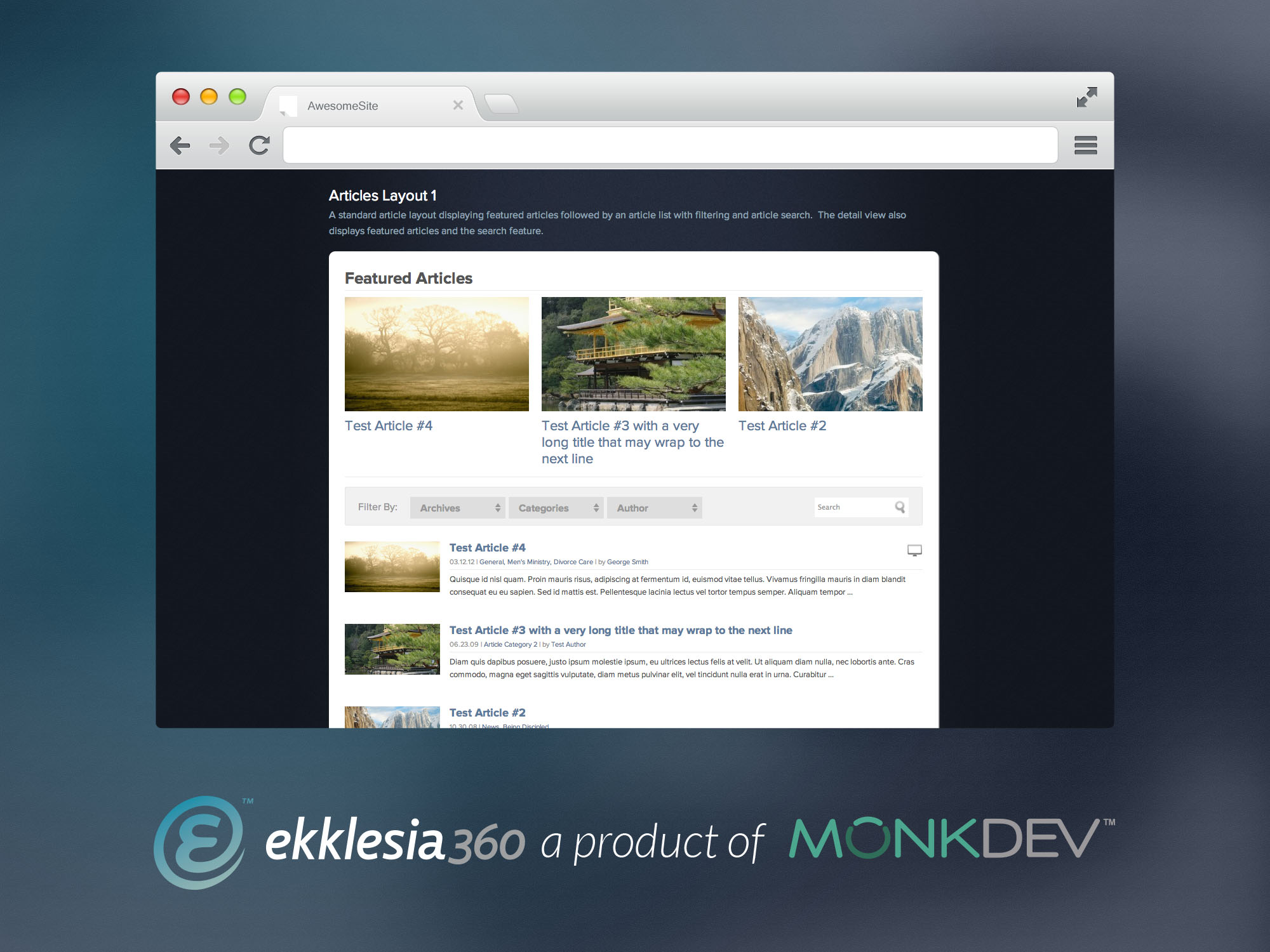 A MINISTRY FOCUSED LAYOUT The e360 ten Boom theme (mk028) comes with Article Layout 2. Check out other Article Layout options here. E360 ARTICLE LAYOUTS